Classmates-- please contribute digital photos and scanned images.
Click on small pictures for full-screen views

From Jack Gahwyler:

You've GOTTA SEE THIS: Tips on How to Behave at the Prom;
More Tips

And... Remember when St Marys had to play 2 Basketball games at the same time???? CLICK HERE TO READ

Photos from 1983 30th Reunion of Class of 1953--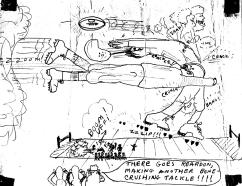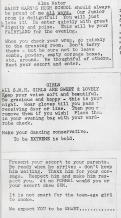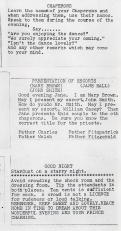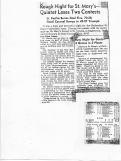 Historical Picture

Ken Schneider's mom, Grace E. Cole is first on left, front row in this picture of what may be the first graduating class, in 1927, of St. Mary Commercial High School, as it was then known:

Yes, there are even more pictures of our 2003 reunion, thanks to Eleanor!
Click Here to Return to First Page of 2003 Reunion Photos!
Contact Ken and Mary Lou by e-mail